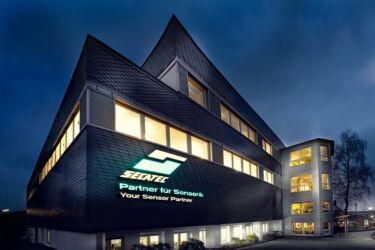 Services
SECATEC electronic stands for a motivated team of specialists who bring in more than 40 years of experience and reliability of a global manufacturer. Our know-how and customer-oriented actions guarantee that your requirements are implemented quickly, economically and with the highest quality.
Laser alignment and cable assembly
Laser trimming of electronic circuits
Laser trimming of balancing resistors to achieve the required circuit parameters.
Cable assembly
We process ring and drum goods, depending on the quantity with fully automatic machines or manually.
Assembly
Assembly/completion of electronic components
We take over the assembly of the components provided by you. As an alternative to the provision by you, a (partial) procurement by us is also possible. We are set up for the processing of hybrids and printed circuit boards, assembly, wiring, assembly, casting with hotmelt or 1- and 2-component casting compound as well as packaging up to shipping to your end customer.
Electronics development
We lay out and manufacture the electronics for our sensors based on ceramic hybrids and circuit boards in-house.
We would also be happy to take over the circuit and circuit board development for you.
Our affiliated production is set up for the production of prototypes up to small and large series production. We have printing machines, burn-in machines, reflow soldering systems, alignment lasers and placement machines up to component size 0201 at our disposal for this.
On request, we can take over the production of the entire assembly including functional testing. Of course, the applicable RoHs specifications are complied with.