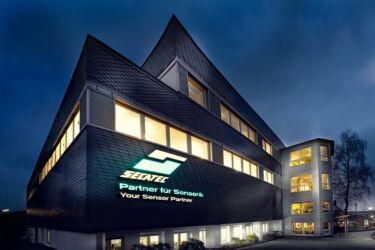 Switches for elevator engineering
Reliably reaching the top
As original equipment manufacturer (OEM) we have been supplying the leading manufacturers of lifts and control engineers as well as many medium-sized companies.
Our lift switches are in use worldwide, whether in new buildings, conversions or renovations. We offer a technically advanced standard program, complemented by customer-specific versions – from single units to large batch production.
Plug-in complete systems as well as innovative details provide our customers with functionality and cost-efficient benefits.
Rectangular
Rod-shaped / threaded barrel
Slot type switch
Accessories